Your CrossTALKS Consulting is a results driven program for business executives who are seeking consistent, predictable methodologies that work. Our easy-to-use business tools help make better use of their time in and out of the office.
Our Business Advisors have decades of hands-on experience. They will guide you toward the life you always imagined but have not, yet, quite achieved. Yes, it is hard work AND it is achievable.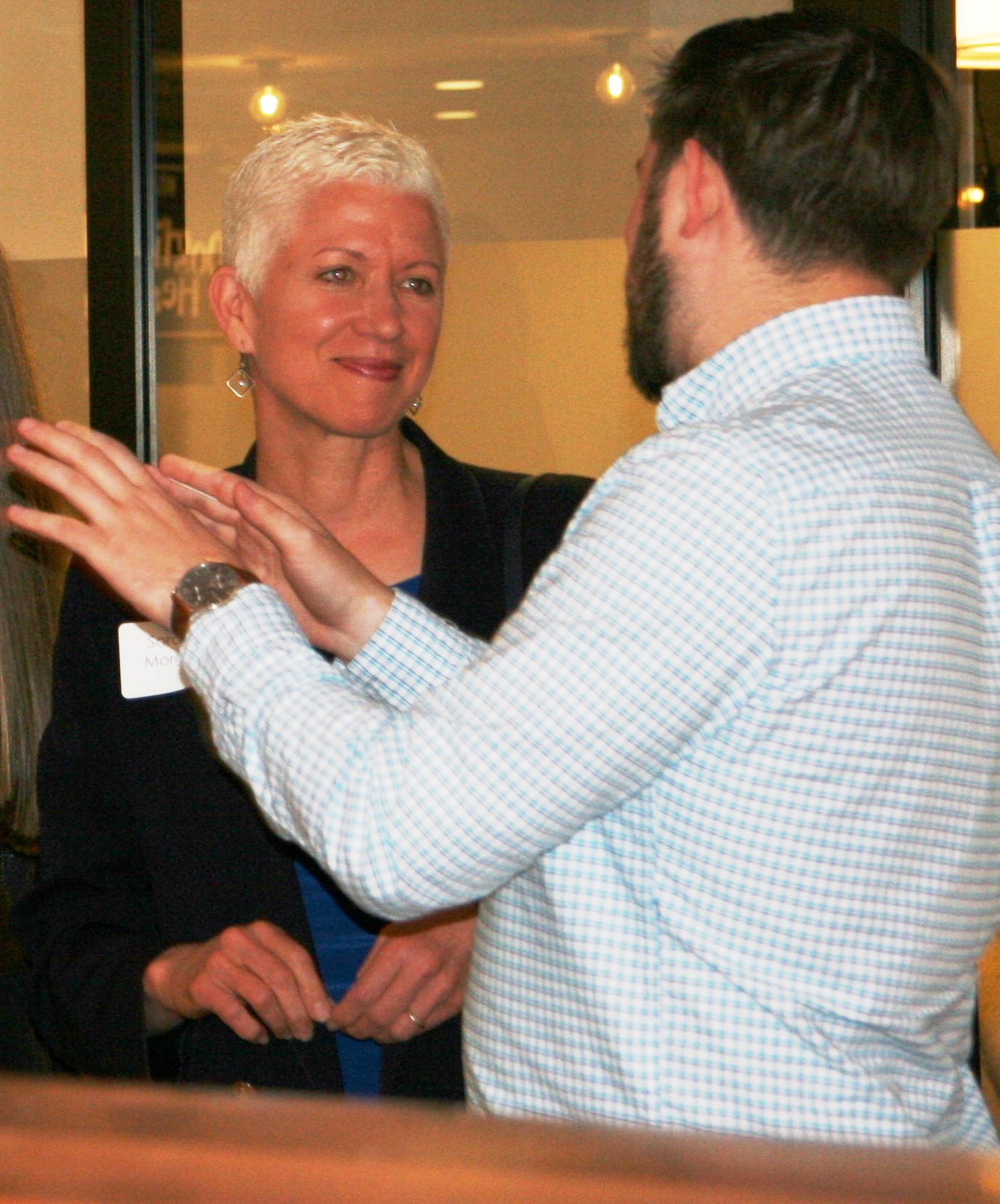 Meet with a Member of the Leadership Team
Together, we'll determine if your skills and expertise are a fit and if you'll benefit from our Business Advisors' training and expertise.

Take a proprietary CrossWalks Assessment
In order to see where your systemic challenges are, you would take a 20 minute assessment to ensure we can deliver on what matters most with you.

Become a Client
Grow your profits, systems, team and culture with your Trusted Business Advisor whose sole purpose is to make a significant difference in your life and business with clear before and after milestones.

Build A Thriving Company
Learn time-tested ways to transform your life, your team, and your profits.