Driving Business Performance | Developing Leaders | Connecting Powerfully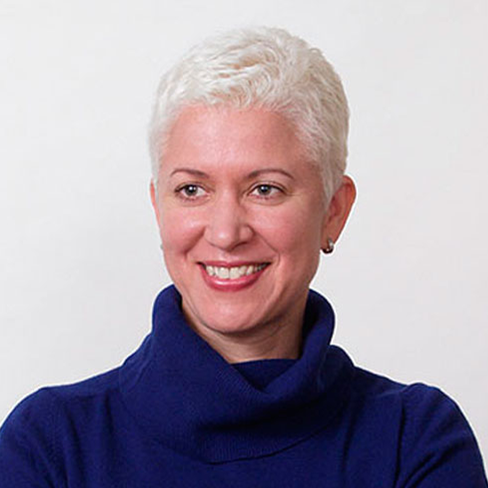 Soraya (Morgan) Gutman
CEO & Founder
To Learn About Soraya's Seminars, CLICK HERE
Soraya (Morgan) Gutman founded, grew and successfully sold her business advisory firm, Morgan Business Solutions, to Brand Launcher where she served as a C-level Executive for 5 years. Today, Soraya is CEO of Cross Talks; a one-of-kind think tank and networking mastermind for entrepreneurs with a Biblical perspective.
Soraya, an Adjunct Professor at Penn State and TEDx speaker, is a nationally sought out speaker for organizations including The U.S. Military, Vistage, Informa, The Delaware State Chamber of Commerce, FABTECH & Leadership Delaware. To learn more about her 5 out of 5 ranked seminars and book Soraya to speak, CLICK HERE
Having lived and worked during political, economic and social turmoil in England, Germany, Egypt and Turkey, Soraya has a deep understanding of the challenges business owners face during all economic climates. She is uniquely talented at transforming her international and resourceful spirit into practical, can-do business solutions that produce results.
Soraya lives in Delaware with her beloved husband, daughter and Hungarian Pointers.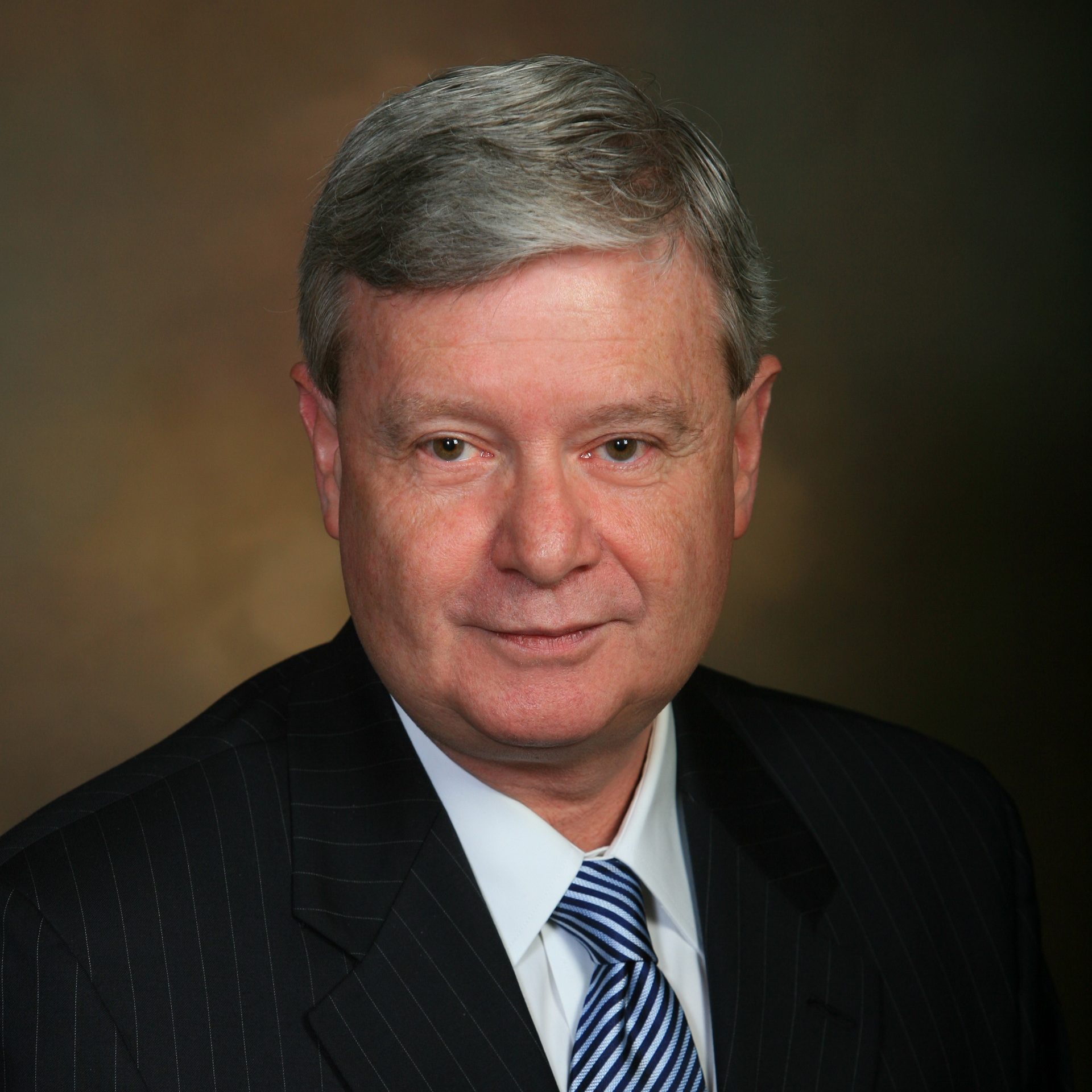 Ed Dolan
Master Business Advisor
Ed Dolan is a veteran coach and mentor with a long track record of steering businesses to success. After many years as a successful CEO and business leader, Ed refocused his efforts in 2001 to advising and mentoring entrepreneurs, helping them to achieve profitable business growth and personal enrichment.
Ed coaches, guides, and leads business owners toward better business results, more effective leadership, and a healthy work/life balance. His advice, training and guidance have enabled thousands of business owners to successfully grow their businesses.
His other involvements include frequent presentations for entrepreneurial audiences, He is a frequent counselor and seminar presenter for the Small Business Development Center (SBDC). He is accredited by and a Fellow of the Institute for Independent Business, where he has served on the Board of Trustees. He also serves on the boards of several companies, facilitates a CEO Peer Advisory Board and is the author of the "Meet Murray" series of business books.
Ed holds Bachelors and Masters degrees from Rutgers University, and has completed PhD-level studies at Rutgers in operations research. He lives in New Jersey, with his wife of more than 40 years, where he enjoys salt-water fishing and spending time with his family.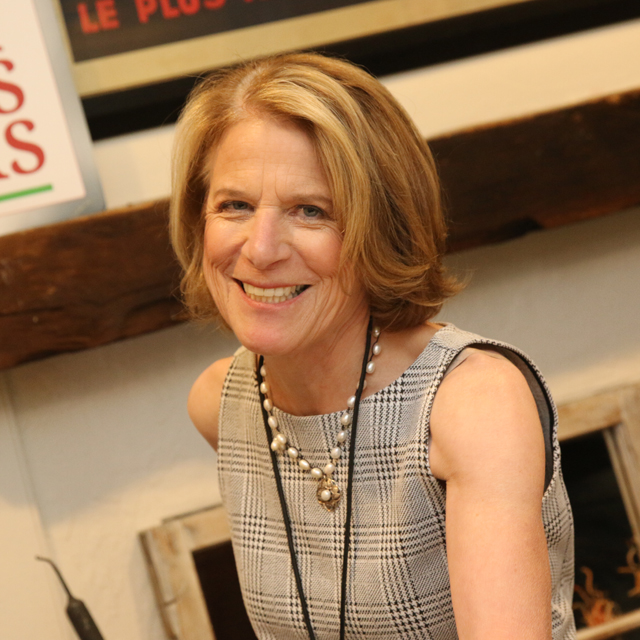 Liz Brown
Master Personal Advisor
Liz Brown is the owner of Be Well Life Coaching in Centerville, Delaware. She is a Professional Certified Life Coach (PCC) through the International Coaching Federation.
In the past decade she has helped hundreds of clients in the private and corporate sectors, both individually and in groups, successfully define and achieve their goals and is known for her holistic approach to taking the next step in life.
To help her clients in all aspects of their life, Liz holds credentials in several specialty areas of coaching. She was in the first group of professional coaches to be credentialed by the National Board of Medical Examiners as a National Board-Certified Health & Wellness Coach. Liz is a Master Certified ADHD Coach (MCAC) through the Professional Association of ADHD Coaches (PAAC) and Professional Certified Recovery Coach (PCRC) through the International Association of Recovery Coaching and works to help individuals who face challenges in these areas reach their goals.
Prior to opening Be Well, Liz worked in the commercial banking, commercial insurance and health and fitness industries. She attended Franklin and Marshall College. She is the mother of four adult children and lives in Centerville with her husband, Charlie and rescue dog, Georgia.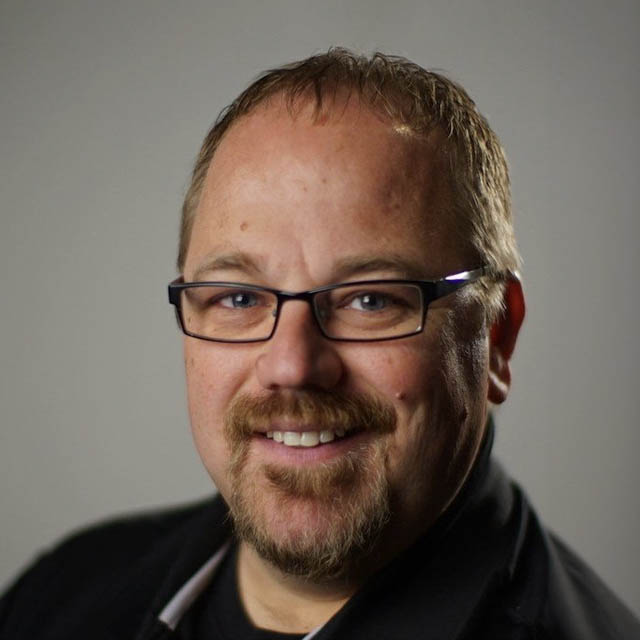 Steve Goble
Leadership Trainer Director
Steve Goble is a talent and leadership development business expert who is passionate about growing organizations by helping them solve their people problems.

Steve is an Author, a Founding Partner of the Maxwell Leadership Certified Team, an Executive Coach, a Convene Advisory Board Chairman, a Certified Human Behavior Consultant, and was a '40 Under 40' recipient from the Central Penn Business Journal in 2017.

Steve is a devoted husband and father who serves on the preaching team at Good Shepherd Community Church in Reamstown. He enjoys petting other people's dogs, and is open to partake a good pint of IPA or dram of whiskey.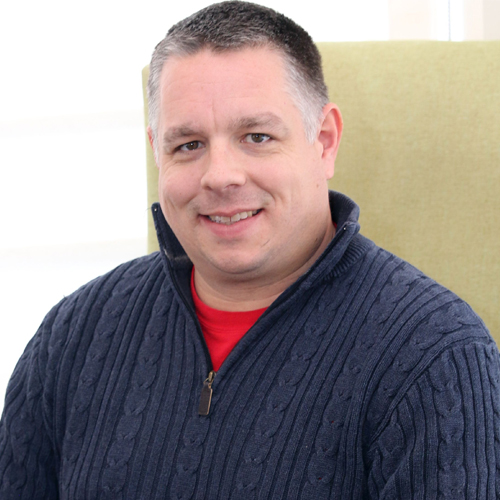 Bradford Blecker
Master Marketing Advisor
Bradford Blecker is an experienced marketer with over 15 years of experience and the founder of Bradford Strategies. Bradford has been instrumental in advancing the marketing initiatives of diverse industries, including supply chain, industrial, home services, tourism, and hospitality. His expertise extends to providing support for both small-medium businesses and start-ups alike.
Throughout his career, Bradford has demonstrated a knack for crafting holistic marketing solutions that yield tangible, bottom-line results and stands out as a professional committed to driving success. In addition, he is up to date with website design trends, user experience, social media, CRM implementation, email marketing, and digital systems integration.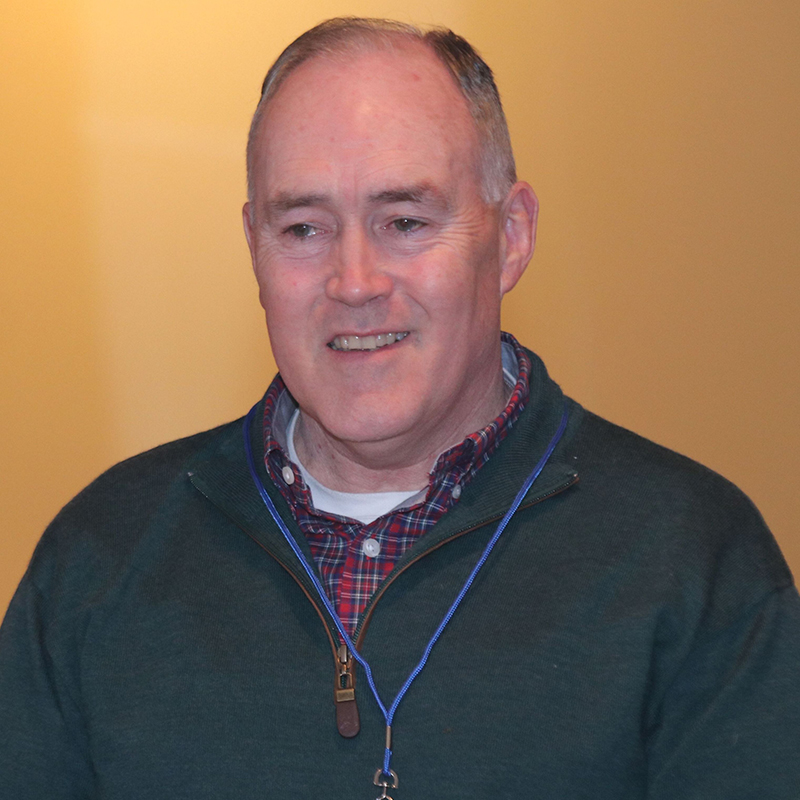 Jim Power
Business Advisor
Jim successfully owned, grew and sold The Huntington Learning Center, Newark, DE. He is a master at all things operations and business systems. Jim is a graduate of the Cornell University School of Hotel Administration where he earned a Bachelor's degree in Business Administration with a focus on hospitality operations and leadership. He has tremendous experience with business operations and used his gifts in the hotel, restaurant, publishing, advertising, insurance, digital media and education industries. He also has served as COO at Sandy Cove Ministries and a large Episcopal Church in Kennett Square. Jim has a talent for turning complicated systems into easy-to-understand successful parts as well as a gift for being able to connect to all kinds of people with such kindness and heart. Jim is a devoted husband, father and grandfather.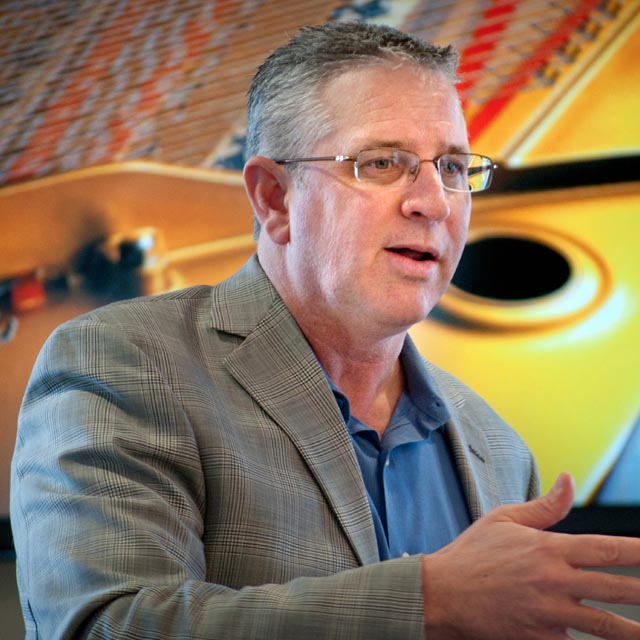 Dennis Sullivan,
Marketing Advisor
Dennis is known as a "turnaround artist" from his work at Argosy, LLC, Agora Inc. as well as working with hundreds of businesses while helping to revive struggling products with innovative branding and compelling marketing.
He is author of The Breakthrough One Page Marketing Plan and is an Associate Professor at the Community College of Baltimore County. He is a former fellow at Johns Hopkins University, and the recent recipient of ACBSP's International Teaching Excellence Award – making him one of the top 2 business professors in the world.
He is also Founder & Executive Director of CCBC's Center for Business Innovation, which help students and alumni of CCBC launch new businesses. Currently, he is working to complete his PhD in marketing and will soon have the title of doctor. Dennis is not only a tremendously accomplished professional in all things marketing, he is very kind, funny and an absolute joy to work with!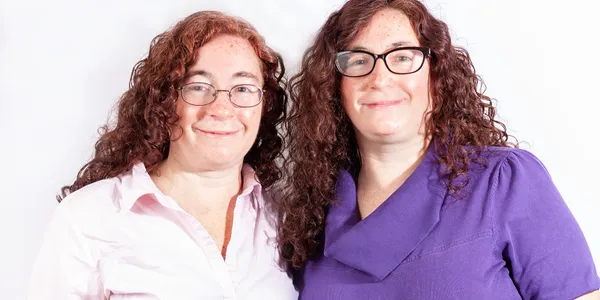 Maria & Michele Aline
Customer Support
Maria and Michele Aline are our customer support team. They do an outstanding job helping our clients actualize their highest potential with all support services.